Charges of Massage and other Services
People generally ask about charges of different kind of massage and services like skin treatment, full body massage or add on services. Here, we want to add that our charges starts from Rs. 1200/-. and it will vary according to the services demanded. So don't hesitate and call on our number for more information.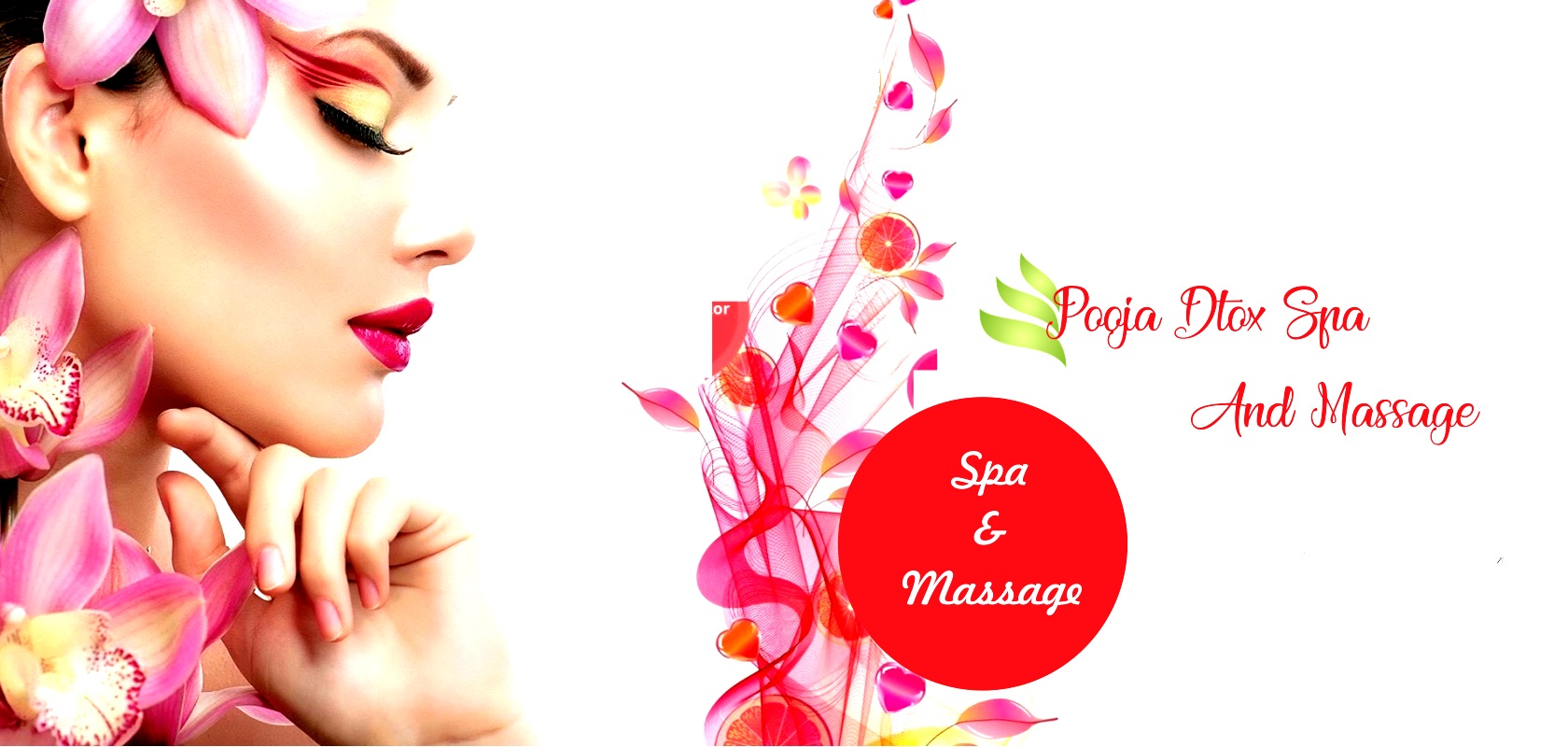 Help & Support
Our team is always reday to help you once you entered our spa center, here they will guide you in choosing perfect massage option for you. Everthing will be discussed before starting the procedure. Our only aim is to keep our clients happy.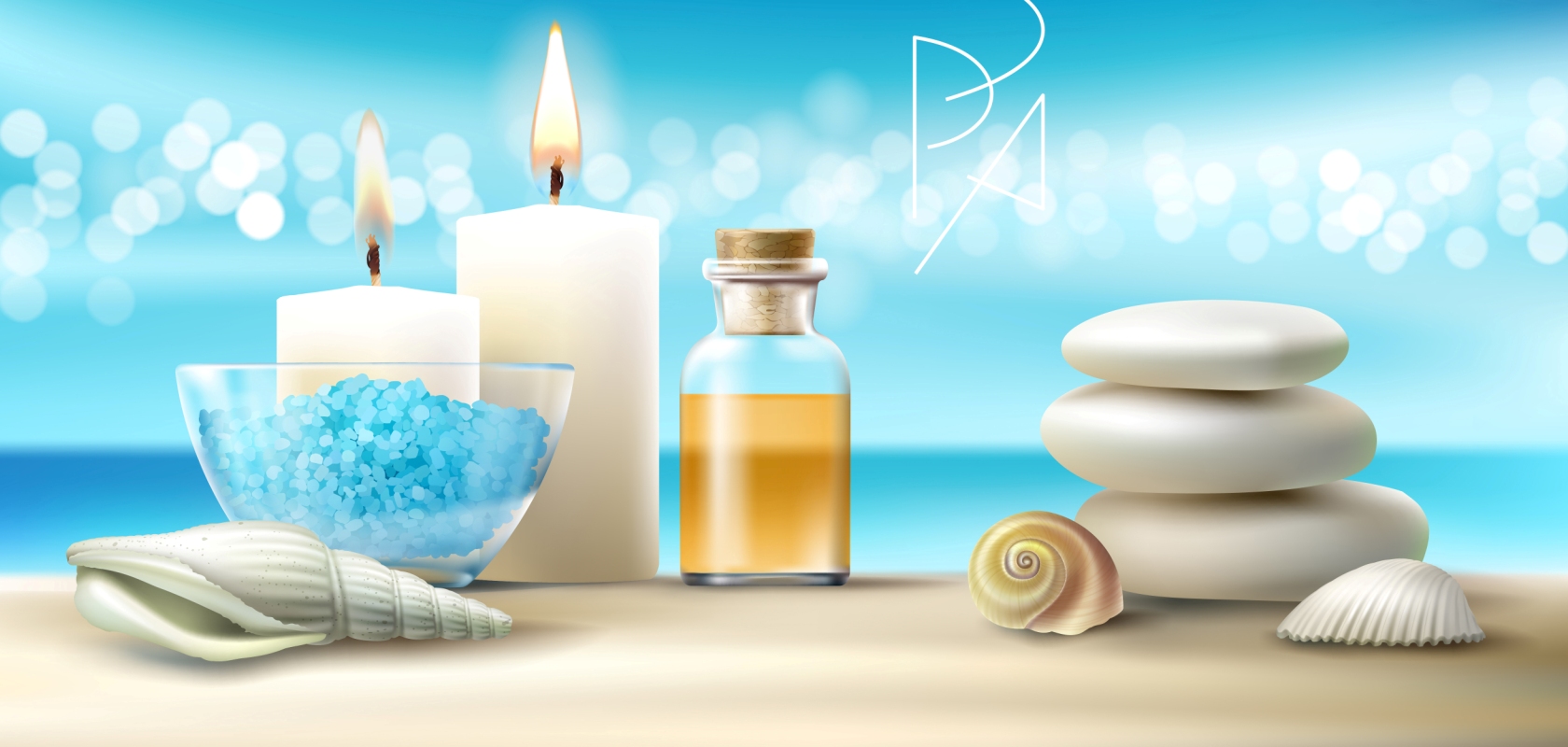 Are there any rules of etiquette?
Honor the environment with silence; it is one of tranquility and relaxation. Remember that your treatment will end on time so that the next guest is not delayed. The use of cell phones, cameras and electronic devices is not permitted in the spa. Arrive early. Don't cheat yourself out of your relaxation time.